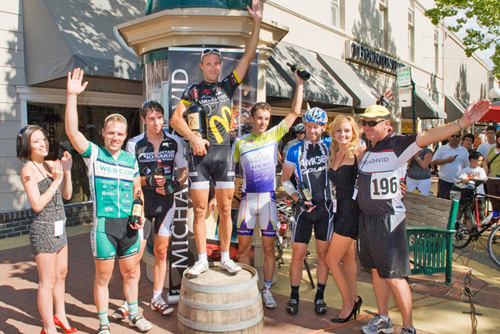 photo © Giselle Vincet Photography
Welcome to XP Multimedia's video clips of the 2009 Lodi Cycle Fest.
A tight figure eight course gave breaks a chance to stay away and a great view for spectators. Chad Gerlach took full advantage of this technical course with a determined Daniel Ramsey finishing in second.
*POV footage is shot with the Go Pro Action Cam. Get yours HERE today.