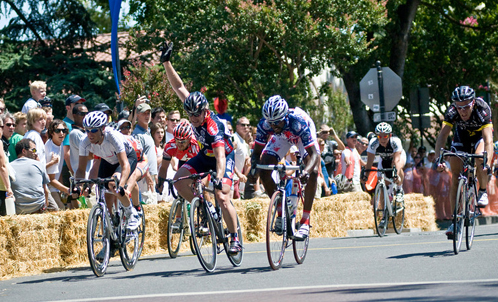 photo © podiuminsight.com
Welcome to XP Multimedia's video clips of the 2009 Davis 4th of July Criterium.
As Rock Racings Rahsaan Bahati and David McCook finish side by side, the officials go to the photo finish to call an extremely close race.
*POV footage is shot with the Go Pro Action Cam. Get yours HERE today.