Sponsors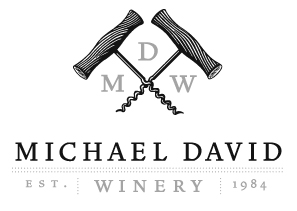 4580 West Highway 12 Lodi, CA 95242
Toll Free 888.707.WINE
Phone 209.368.7384
---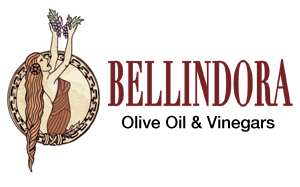 ---

---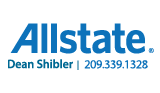 ---
---

---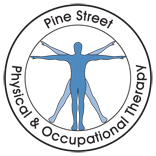 534 E. Pine Street Ste. A Stockton, CA (209) 463-5800
---

Meyers Fashion Optical (Lincoln Center) Stockton, CA
Designer Eyewear, Sunglasses & Prescriptions
---

---

---

---
218 West Pine St. Lodi, CA
(209) 625-8717
---

---

---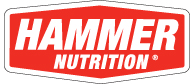 ---

---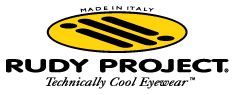 Rudy Project designs and manufactures hi-tech sunglasses, goggles, helmets and accessories using the application of science, advanced materials and computer technology to create functional, aesthetically superior and technologically advanced products.
---

---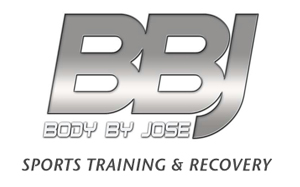 ---

Our club is comprised of cycling enthusiasts from San Joaquin and surrounding counties with a wide range of abilities and interests.
---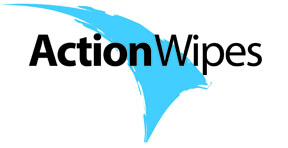 10% off retail
promo/vip code: deltavelo
Shop at http://actionwipes.com//
---

---

ROASTING COMPANY
321 s. Hutchins St. Lodi CA 95240
---

Xp Multimedia provides a range of services. From video production and
website design to marketing and advertising.